Posted July 23, 2019
Horacio Palacios knows the plants and insects in many parts of Parque Nacional Yaxha Nakum Naranjo. He has worked many years finding and mapping satellite sites of Naranjo (and other parts of the park) with Arqla. Vilma Fialko and Arquitecto Raul Noriega.
But now, with the cooperation of FLAAR Mesoamerica, we can record the ecosystems they hiked through in past years (sometimes decades ago). So on July 7, 2019, park ranger Teco (Moises Daniel Perez Diaz) took photographs of terrestrial Aechemea magdalenae on the south side of Rio Holmul (about 20 km from Naranjo). Horacio showed them where this pital was.
Aechemea magdalenae produces useful fibers, better than most maguey-like plants of Yucatan or elsewhere. If funding were available we would like to help local Mayan people around the park start a basketry, hat-making, and mat-making company to use local native renewable resources to make bio-degradable souvenirs to sell to tourists around Peten.
But to start gardens of Aechemea magdalenae you need a source of seeds and root stock that is not from inside the park. About seven months ago we found a pital outside the park property at the northwest; so now this is the second one outside the park (at the north). With the help of Teco we have already found two pital areas inside the park.
My idea is to find ecosystems outside the park that have been destroyed (chopped down, bulldozed, burned over, for milpas or cattle pastures) and encourage people to replant the natural plants around aguadas. This also protects the water sources for lots of native animals.
Our team at FLAAR (USA) and FLAAR Mesoamerica (Guatemala) is making a list of every plant within the park that can be utilized by local people to make and sell handicrafts to tourists. Plus we are working to increase tourists who visit Yaxha by publishing our FLAAR Reports on the amazing flora and fauna of the biodiverse ecosystems we are documenting within the park.
Next step is to reclaim devastated land outside the park and to bring a halt to people sneaking into the park to chop down and burn down areas for milpas for maize. A lot of work to do but we are ready, able, eager, and motivated. We are starting applications for funding. If you or your company or if you can network with other people to assist, please let us know: frontdesk symbol FLAAR.org

---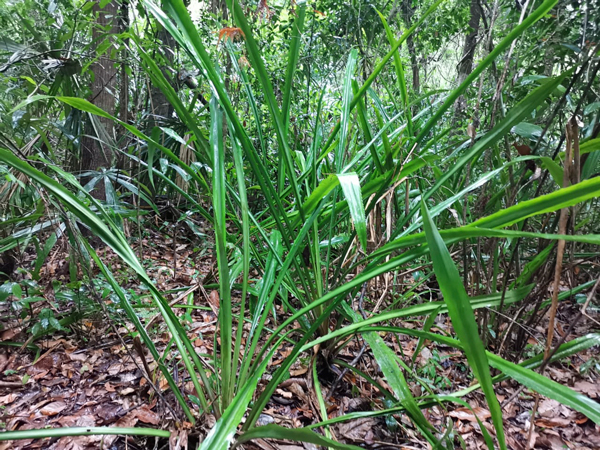 ---