Helpful team at FLAAR in past years
More than half the people working at FLAAR are university students. Not many companies allow people to arrive and leave at whatever hour they wish. So students don't have much opportunity since they need time for attending classes, doing homework, writing their thesis, etc. We at FLAAR Mesoamerica understand this so each student is an independent contractor; this also helps them if they wish to do free lance work elsewhere. The students can come anytime from 6:30 am and work however many of few hours that they wish. Some arrive only in the afternoon since they have classes in the morning.
Since many students finish their thesis, and graduate, often they get scholarships to another country to decide to move into a traditional 9-to-5 job, so they retire and move forward in their lives.
On this page we would like to show some of the capable and helpful students who worked with us in past years (not space on this page to show them all).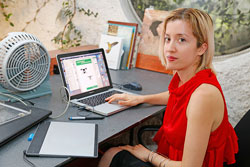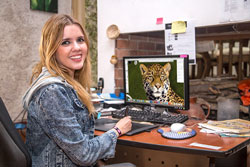 ---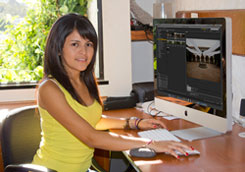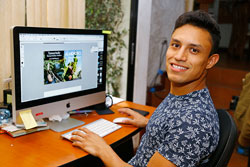 ---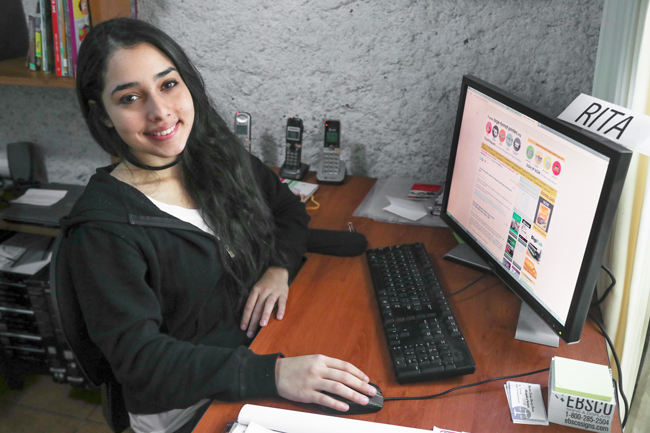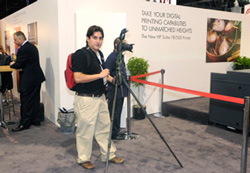 ---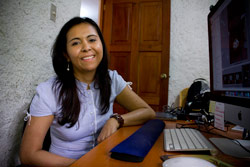 ---
First posted July 2020.