Posted March 18, 2020
We (FLAAR from USA and FLAAR Mesoamerica in Guatemala) have been donating educational material to schools of Q'eqchi' Mayan students in remote areas of Guatemala over the recent three years. We will now prepare additional material in Garifuna language, one of the three languages spoken in the Municipio of Livingston (Spanish, Q'eqchi' Mayan, and Garifuna).
We visited the school in the village of Plan Grande Tatin in early March (an hour in 4-wheel drive pickup truck from the town of Livingston). On this first visit the school teachers, the parents, and the village elders asked if we could help (the primary school teacher was no longer available and they need a new individual to be assigned as soon as possible). So I decided that at least we should return to the school and donate basic educational material; so we drove back in 4WD pickup truck several days later and we donated the samples that we happened to have with us.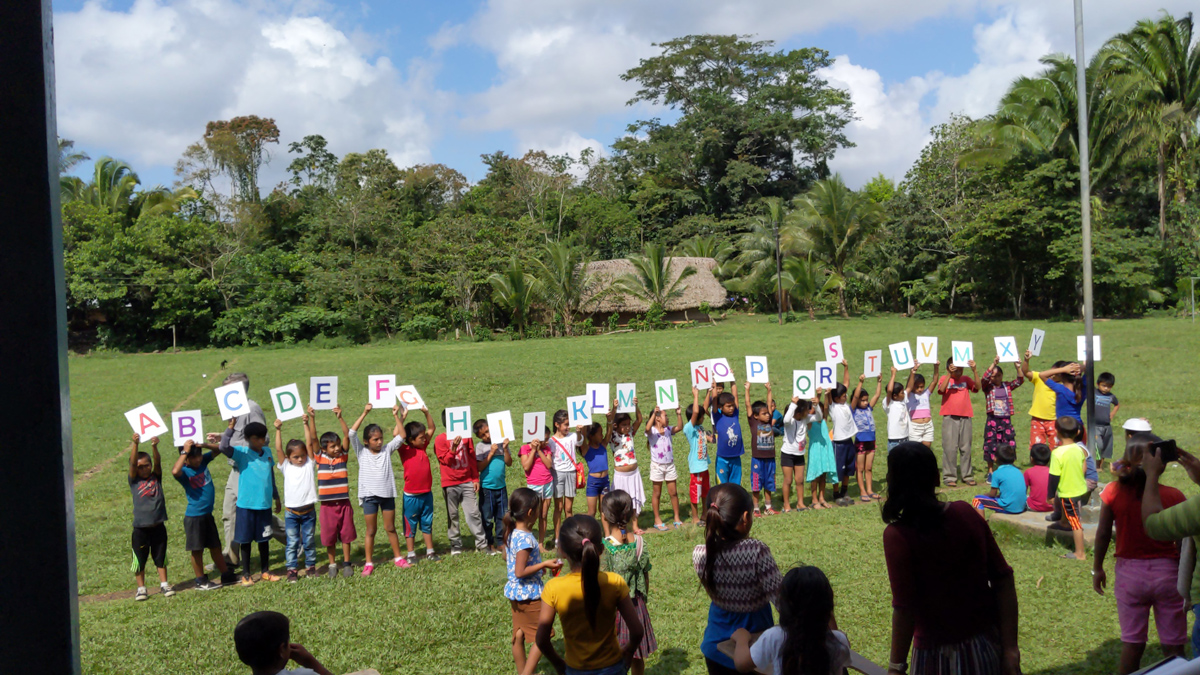 ---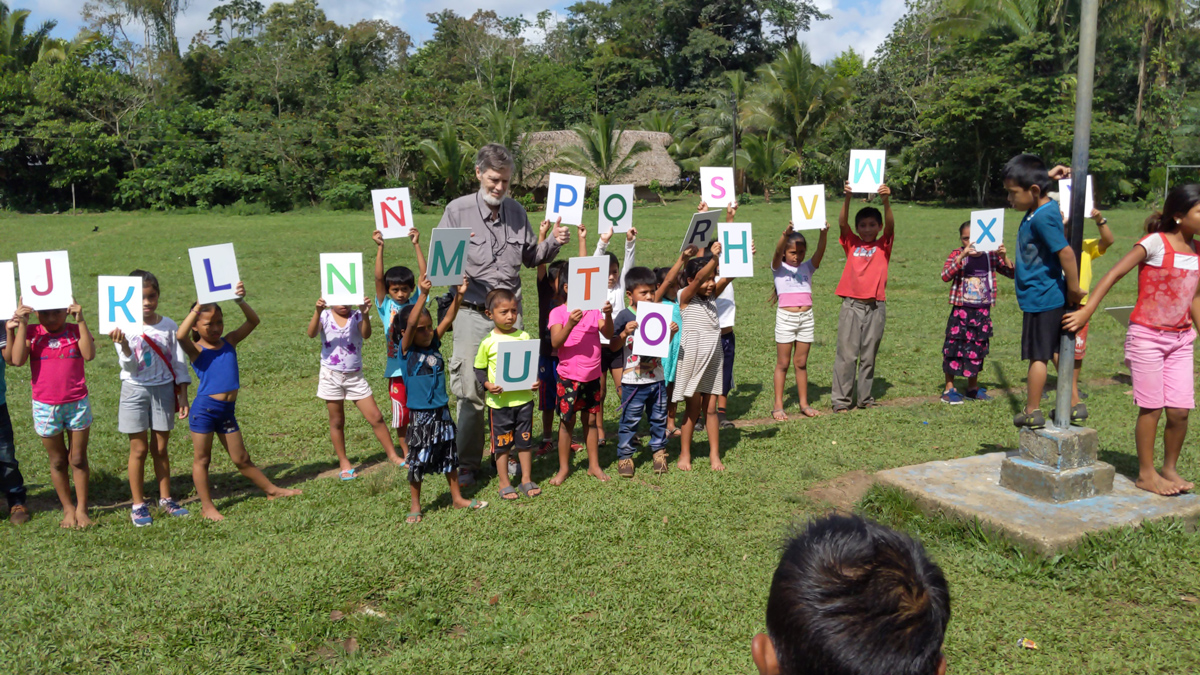 ---