Posted September 22, 2021
We have been deep in the swamps, marshes, rivers and lakes of the Municipio de Livingston, Izabal, Guatemala one week every month. Plus we are accomplishing field work on ecology, ethnobotany, and zoology in the Reserva de la Biosfera Maya also one week every month. So we have not posted news since April because we are so focused on our field work.
During recent months we have dedicated our time and resources for field work in remote rain forest areas of Guatemala to find savannas via satellite photos and then figuring out how to hike to these far-away never-before-studied biodiverse ecosystems. But when you work in remote areas you see why no intelligent professor tries to study these far away locations. We have added a new page to show one aspect of the hardships faced.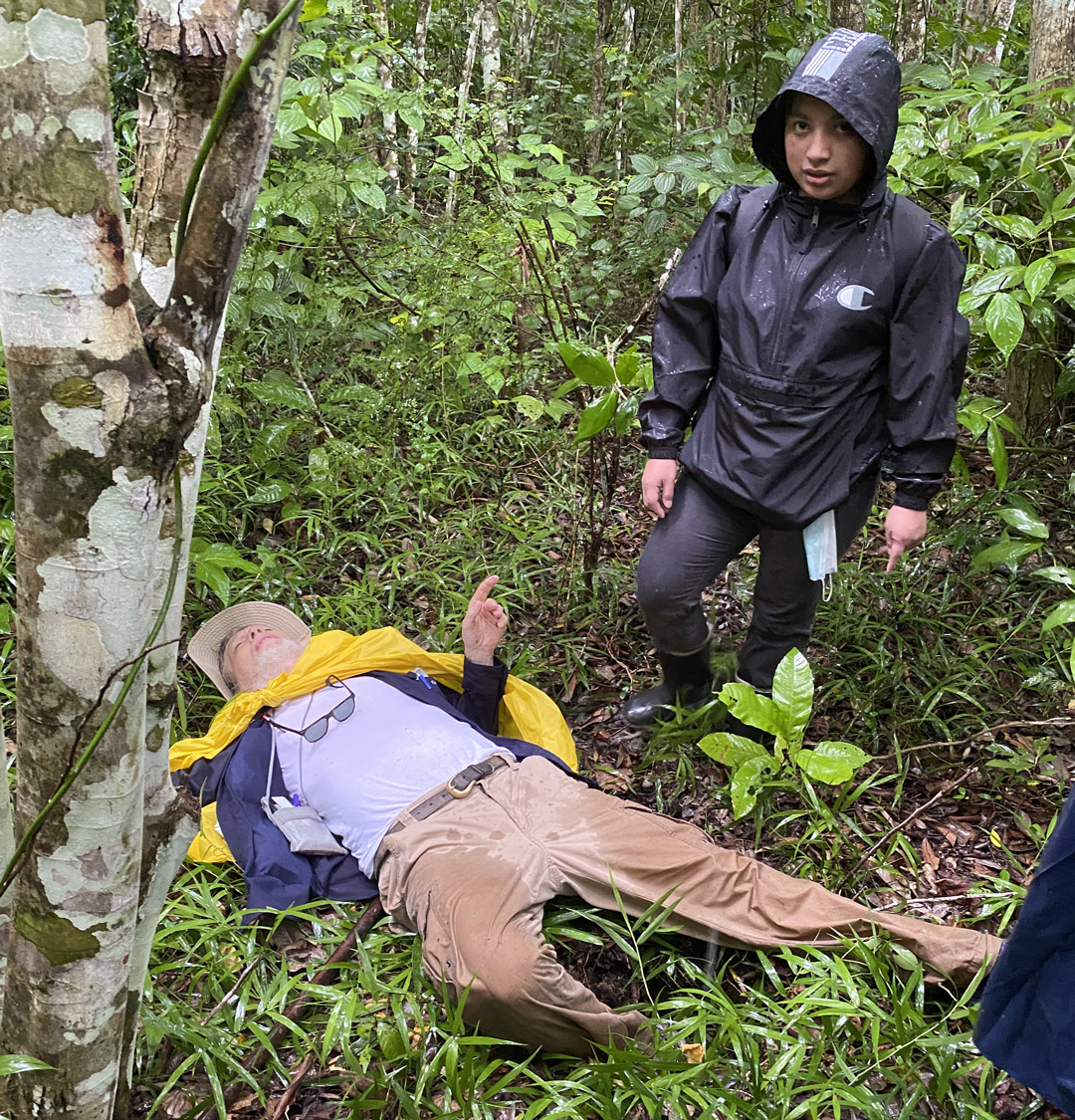 ---